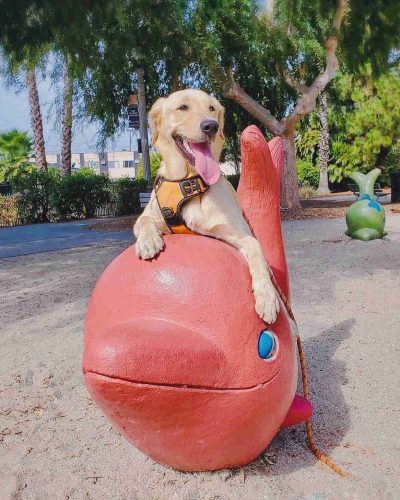 Experiencing the same with Macy, my pet dog, I searched and looked for the best harness and supplies for her. But after detailed research on different sites and recommendations from friends, I could not find any suitable accessories. Subsequently, back in 2020, recognizing a need for it, I with my team decided to make our own pet supplies and equipment.
After so many prototypes, we have now designed very comfortable and pet-friendly vests of unmatched quality. Petmegoo has evolved to enhance the outdoor pet experience and positively influence the pet lovers' community.
To make pet companionship more joyful, playful, and adventurous for every pet lover, enjoy its pet fellowship and be entertained by its fun-loving socializing and enthusiasm to explore.
To offer the most comfortable, stylish, and durable pet vests and supplies of unmatched quality while keeping the design shape-friendly and not limiting its ability to explore and socialize.
Our authenticity is revealed from our vision and the cause we are working to achieve. We value honesty for our community and places long-term safety and happiness far ahead of short-term profit.
Petmegoo's objective is to provide products that ensure safety and protection. We are determined to fulfill our promises because what we do, we do with passion and care for pets.
Our research team constantly strives to design products to be the finest piece of craftsmanship. We own one of the best knowledgeable teams in this industry. We strongly ensure your pet safety, protection, and comfortability in all our products.
Our goal is to influence the lives of our pet lovers' community positively. We aim to achieve excellence in service delivery, user experience, and customer support. Petmegoo shares its love and care with pets through its pet-friendly products.
Petmegoo keeps relationships before the transactions, focusing on making a long-term relationship with its customers. We try to win our customers trust at every interaction with us.
Hello! Meet the Petmegoo team behind our latest developments in making your dreams as well as the fulfilling the needs of your pets possible.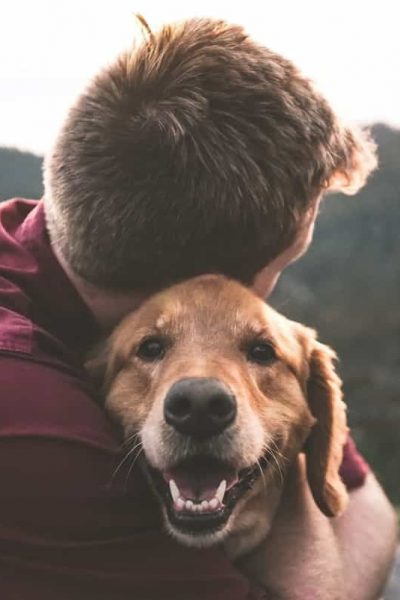 Petmegoo makes hang out with your pet very joyful, peaceful, and therapeutic. It let you say goodbye to all the worries and distress you feel for your pet. Our latest designed vests and supplies result in playful walks and joyous outdoor socializing.
We vow to strengthen your relationship with your pet as we serve to offer better care, attention, and kindness. Petmegoo works to ensure that you enjoy your pet company and celebrate the indoor and outdoor togetherness.
We guarantee and strictly take care of safety, functionality, and comfortability while designing and finalizing our products. Also, we make sure the design does not limit the pet's ability to explore and enjoy. We believe your pet would enjoy and love our products and yes, our products would be a great gift to your pets.
We aspire that your interaction with Petmegoo becomes an unforgettable memory because we offer a meaningful and valuable user experience. Also, Petmegoo presents an accessible and guided navigation to elevate your shopping experience and protects all the visitors' data on the site.
Find It. Love It. Buy It.